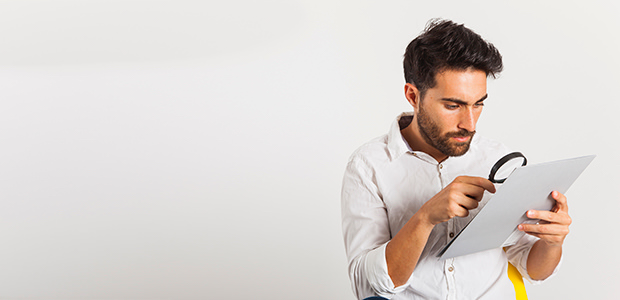 Can't find what you looking for?
We have 1000's of images in our back catalogue. Let us know what you want and we'll find it.
FIND IT FOR ME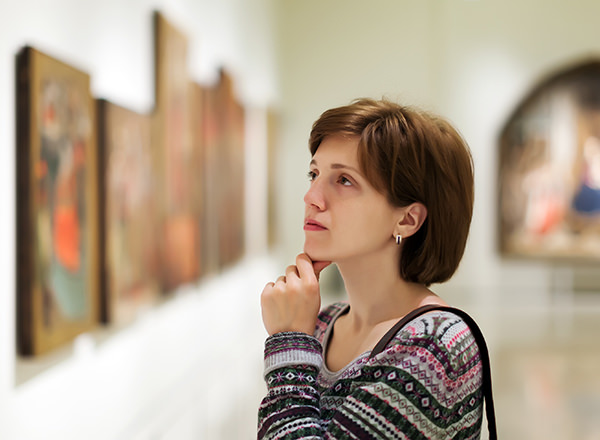 Image and framing suggestions
Gives us a brief then we can make recommendations of images and framing options that fit your requirements.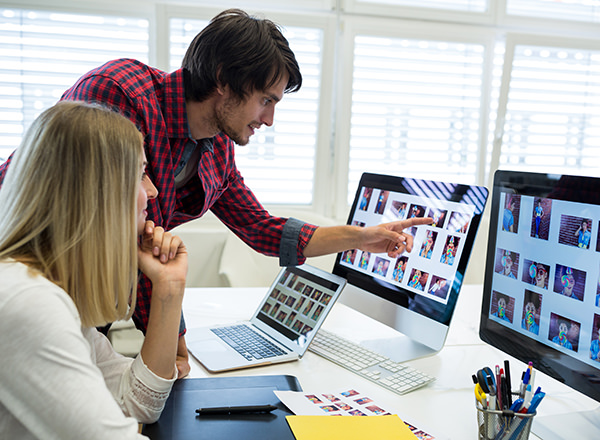 Image Customisation
We can customise all the images we have for sale on the website, including cropping, rotation and colour changes.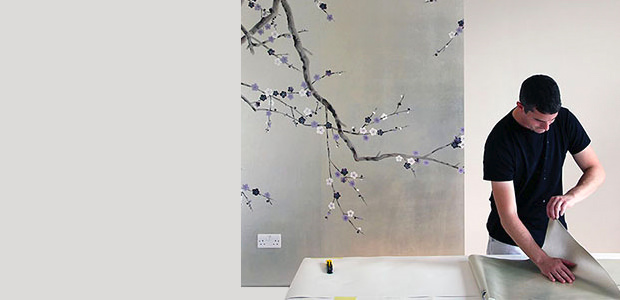 Wallpaper
High quality photographic wallpapers using our images or images supplied by you.
Supplied ready to hang using traditional wallpaper hanging techniques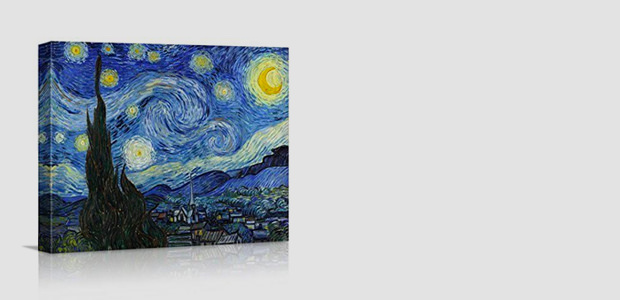 Stretched canvases
Our standard stretched canvases come with mirrored edges.
Much better quality than your average digital printer
Our giclee prints are of the best quality and all our images are printed on archival papers using only archival inks.